After an extraordinary, touching funeral that was televised and streamed on the internet to millions, legendary award winning singer, Whitney Houston, was buried in Westfield, New Jersey, next to her dad and former manager, serviceman, John Russell Houston. The internment took place during a private family ceremony yesterday morning. Houston would be pleased to see how loved and missed she is by many. It was a big and kind farewell that only a handful of celebrities would receive from the public.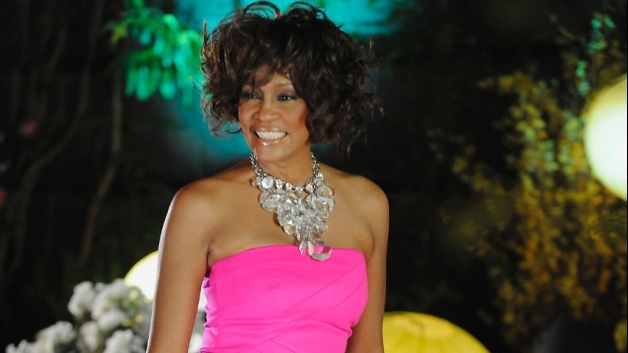 Whitney Houston in one of her last music videos
The celebrated singer died on February 11. 2012, under unconfirmed circumstances at the Beverly Hilton hotel in Los Angeles, on the eve of the Grammy Awards. Toxicology results and the official cause of death, are expected in the next few weeks, to determine if drugs and or alcohol was a factor. It is a sad and tragic ending to a gifted and beautiful woman's life.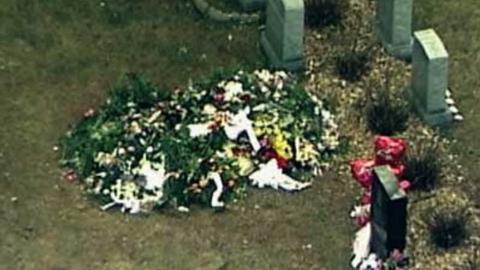 RELATED ARTICLES
Whitney Houston's Family Needs To Hire A Law Firm And Accounting Agency For A Forensic Audit Of Her Finances
Singer Whitney Houston Given A Very Touching Funeral In New Jersey
Whitney Houston's Ex-Husband Bobby Brown Left Her Funeral After A Dispute With Security
Bobby Brown's Tribute To Whitney Houston Last Night Shows There's A Problem There
Bobby Brown Reportedly Not Wanted At Whitney Houston's Funeral Or To See His Daughter
Drugs And Alcohol Transformed Whitney Houston Into A Different Person
Whitney Houston Is The Latest Hollywood Star To Die Under Tragic Circumstances
Reports Indicate Whitney Houston Has Lost All Of Her Money And Is Asking For Donations