Dude, Didn't You See It Was A Dude...Or Did You!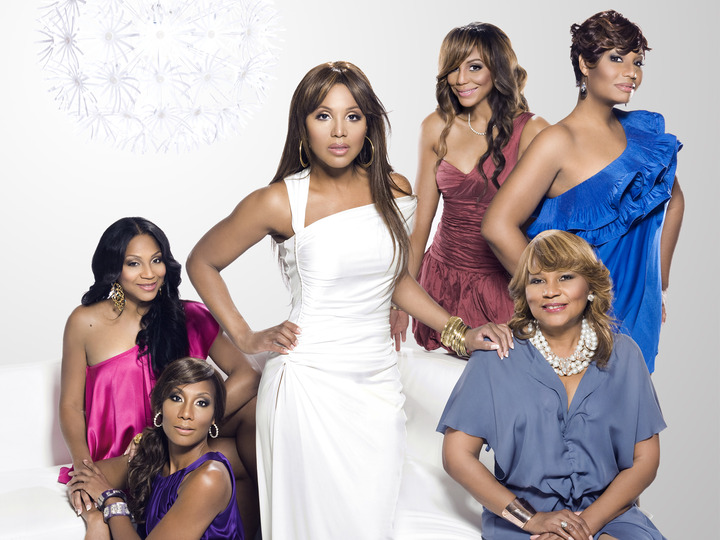 "Braxton Family Values"
Uh oh! Toni Braxton's brother-in-law Gabe Solis, who is married to her sister, Trina is in trouble. The couple who have been featured on the family's reality show "Braxton Family Values" was caught in a compromising situation. Namely he was busted engaging in an inappropriate video chat session on Skype, in a visible state of sexual arousal, with a transvestite, who snapped screen grabs of the online encounter. The masculine looking transvestite is actually a man pretending to be a woman.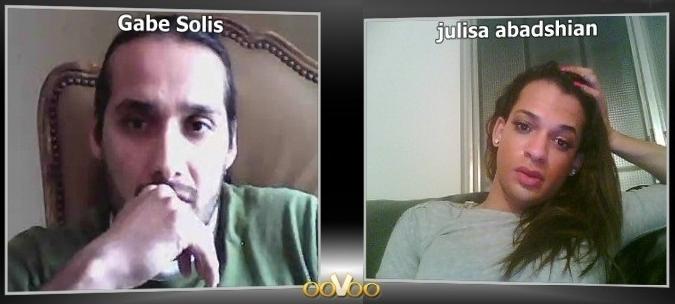 Gabe Solis and Julisa Abdashian
Trina referred to Gabe's conduct online as cheating and in essence it is, but as he has not physically had sex with another, she should give him some credit for that. Considering it was a transvestite, if Gabe did realize this, the problems in their marriage run much deeper than cheating and the two need extensive counseling to resolve these issues.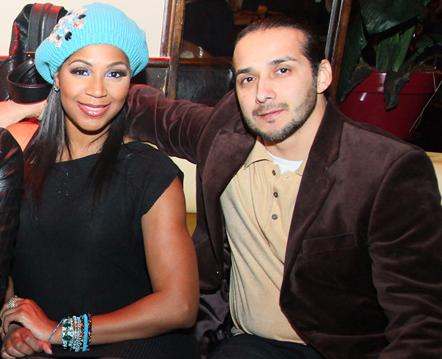 Trina Braxton and Gabe Solis
For cheat to run out and engage in oral sex with another man is also cheating and two wrongs do not make it right. When people start getting spiteful in a marriage, it's time to step back and calm down, especially when you have children to consider, who will be effected by the situation.
Report: Lady GaGa's Manager And Label Owner Suffers Life Threatening Pulmonary Embolism