World Says Goodbye To Whitney
America's most vocally gifted and famous female singer, the award winning, Whitney Houston, was given a beautiful "home going" funeral in Newark, New Jersey, where she was born and raised. The funeral was held at her childhood church, New Hope Baptist and featured many funny and touching tributes by family, friends and colleagues.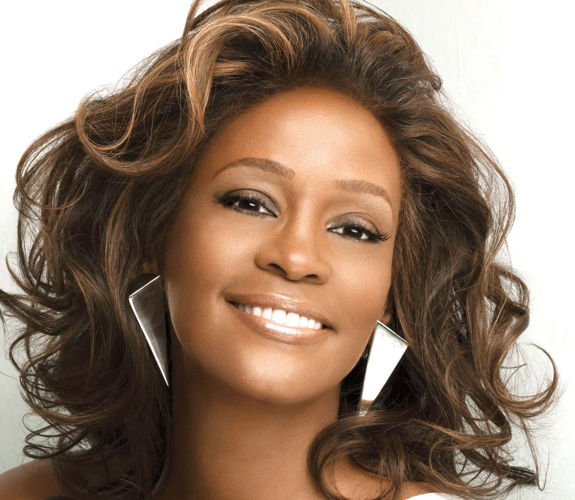 It was televised and streamed on the internet to an audience of many millions. Flags were flown half staff by the Governor of New Jersey, Chris Christie, in remembrance of their most famous daughter, who wowed the world with her voice and looks. The funeral was also a tribute to the Houstons' faith in Jesus in a broadcast that was watched by the world.
RELATED ARTICLES