More Domestic Violence In Store For The Non-Rehabilitated Couple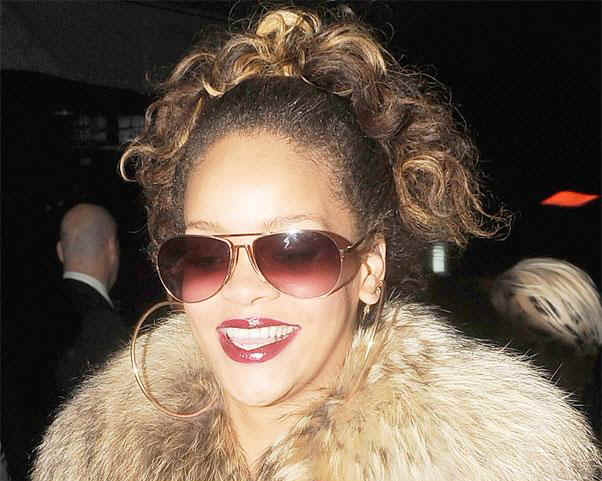 Rihanna
Singers Chris Brown and Rihanna have publicly reunited, after three years of privately cheating on their partners to be together, due to a court order that instructed they stay apart, because of serious domestic violence issues. Brown infamously beat the black off Rihanna, after she hit him, whilst leaving a Grammy party. He snapped and began choking her unconscious. The Grammy Awards have a problem, considering Whitney Houston also died getting ready for an event associated with it this year.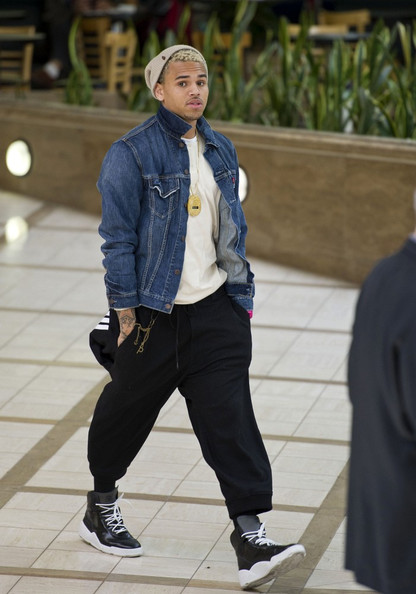 Chris Brown
Ironically, both Rihanna and Brown, are drug and alcohol abusers. They are also in a twisted Hollywood cult called Kabbalah. This means they have substance abuse issues and mental issues. It is not a normal or healthy relationship to be beating each other. Brown is not the only one that does this. Rihanna likes to brawl with men and women and to do so is dangerous and foolish. You run the risk of raising your hand to punch someone that can hit harder than you, necessitating a trip to the hospital (again). Furthermore, all this hitting is wrong and unnecessary.
RELATED ARTICLES
Chris Brown Showed Up In My Neighborhood
Photographer's Theft Lawsuit Against Rihanna Will Proceed
Rihanna Stole New Video From Photographer
Rihanna Sued Again For Stealing
Unwise Rihanna Slams Blogs, Bloggers And Readers
85% Of Access Hollywood Viewers Vote That Rihanna Did Not Deserve Esquire's Sexiest Woman Alive Title
Rihanna Embarrasses Herself On Twitter By Falsely Claiming Concert Is Sold Out
Another Rihanna Album Has Flopped With The Release Of "Talk That Talk"
Rihanna Grew Jealous Of Report That Chris Brown Is Going To Be A Dad
Jealous Jay-Z Acts Like Rihanna Is His Wife While Beyonce Sufferers Fake Pregnancy Rumors
Report: Jay-Z's Sex Partner Rihanna Wants To Fire Him As Her Manager