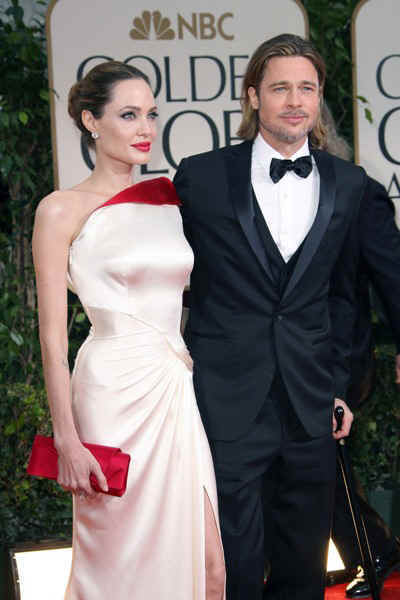 Angelina Jolie and Brad Pitt
Has the woman the internet dubbed "Angelina Ho-lie" struck again. According to reports, she has done just that. It is being stated that Hollywood actress and homewrecker, Angelina Jolie, a woman that broke up the marriage of Hollywood couple Jennifer Aniston and Brad Pitt, allegedly also caused the split of another long term pairing, with her wandering eye and vagina.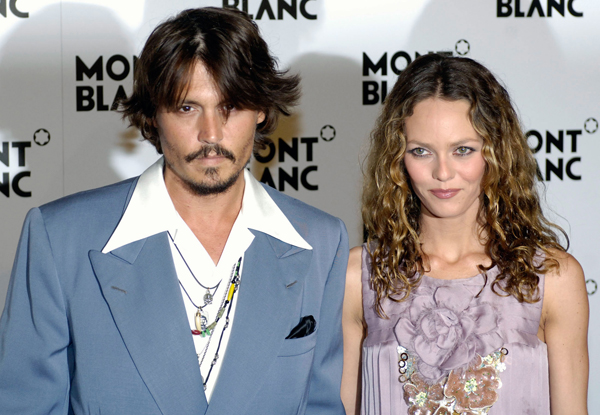 Johnny Depp and Vanessa Paradis
Jolie is accused of breaking up actor Johnny Depp and Vanessa Paradis, who have children together. Depp starred in the film "The Tourist" with Jolie, where the two played a couple. Seems this is a repeat of what transpired with Jolie and Pitt, who met on the set of the 2005 film "Mr. And Mrs. Smith" and had sex during the making of the movie, devastating his then wife Aniston, effectively ending their 5-year marriage.