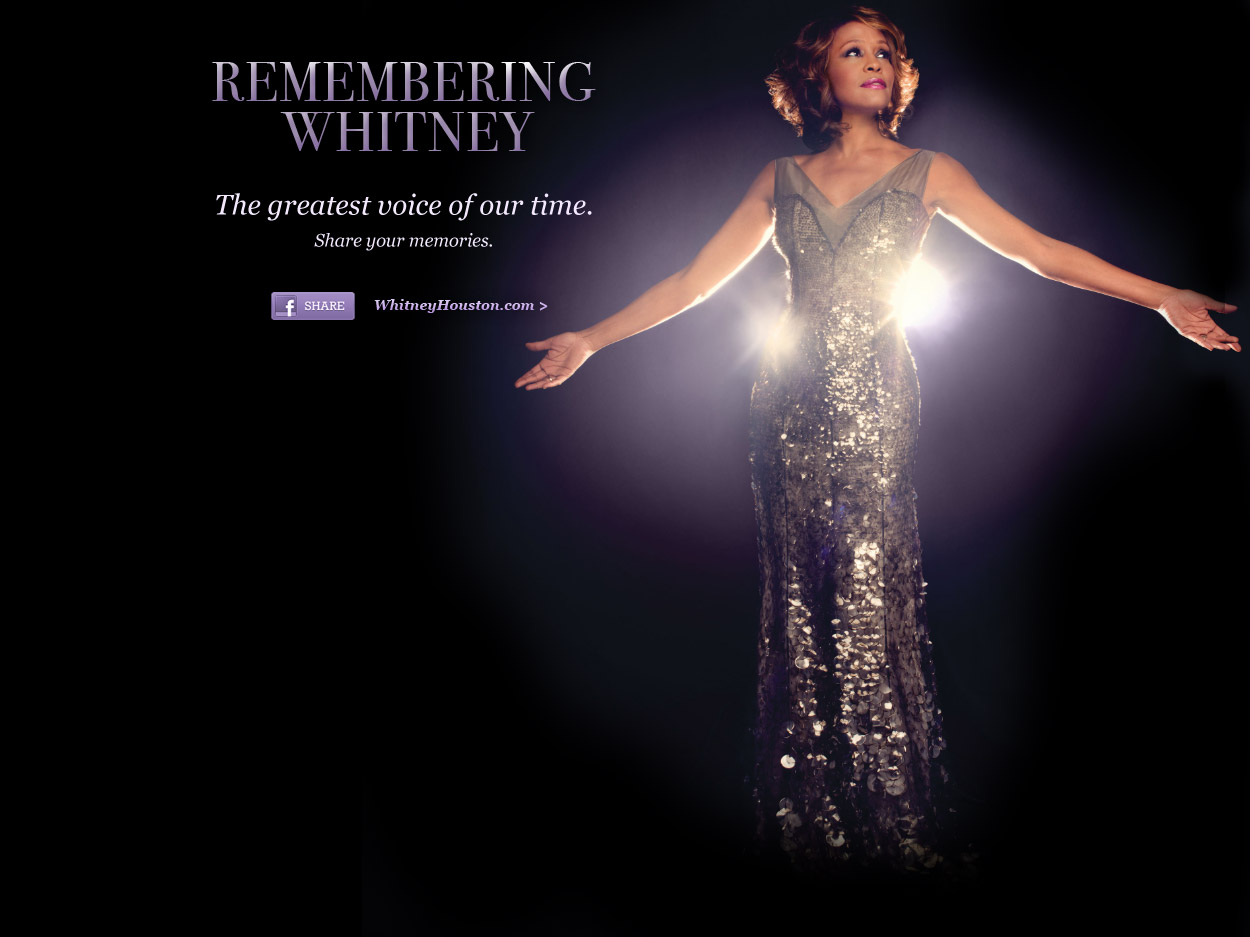 Whitney Houston
Yesterday, the Judiciary Report went over Whitney Houston's finances based on facts that have been present throughout her career, as part of public record and other items that are known industry rates, percentages and standards. With all her expenditures, Houston should not have died broke or had financial troubles, as was stated in the last weeks of her life.
When you have a hit album out the gate, as Houston did with her debut, you are in a greater position to negotiate a higher royalty rate, which is the accepted standard. Houston had one of the better royalty rates in music regarding album sales. Houston's videos were also not very expensive. Therefore, she would not be stuck with massive costs to recoup per project, such as those that would apply to an artist such as Michael Jackson, who loved big music video productions that cost millions per shoots. Houston had many concert videos, simple in-studio shoots and others that were outdoors, costing far less than big budget CGI videos favored by stars such as Jackson.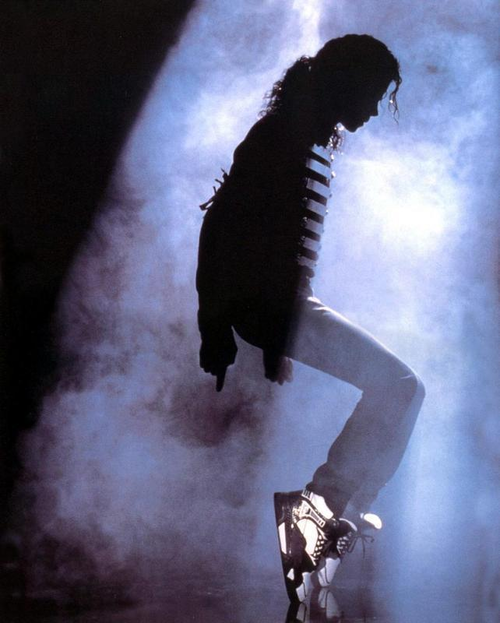 Michael Jackson, another Sony star, died in 2009 from a pharmaceutical drug overdose, for which Dr. Conrad Murray was sent to jail. However, Houston's reported heavy alcohol drinking, which pharmaceutical companies warn against when taking their products, may be a technicality that gets doctors off the hook that prescribed her the meds found in her hotel suite.
Her marketing costs were not above average, as Houston's music often sold itself. Her recording cost were above average, as she had the best producers and travel accommodations. However, not to the point that she made very little in profit. Well, not until her last album "I Look To You" which did not sell particularly well. However, that is not enough to negate the massive profits she generated for Sony Music, who made over $1 billion dollars off Houston during her 25-years, based on the number of records she sold in her career. Her royalty rate should have approached 20% with continued negotiations throughout her career.
Houston launched multiple tours that were very successful and when you are an artist of her status based on sales, you can make $1,000,000 per night on stage at the height of your fame. Tours are a major source of income for artists, as it is more cut and dry that the complexities of album sales, where they nickel and dime you on everything.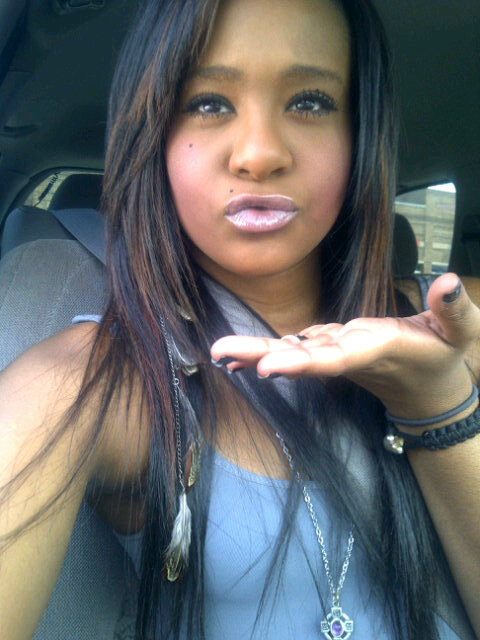 Houston's 18-year-old daughter Bobbi Kristina Brown will get the bulk of the late singer's estate
Her film career was quite successful as both an actress and producer. She had endorsement deals with companies like AT&T (Remember the "True Voice" ads). Even with her spending habits, that save for roughly $10,000,000 in drugs, she should not have been broke. Her homes were not that expensive compared to other stars, who generated far less revenue, but are still in their properties, when Houston lost two of hers.
Early in her career Houston bought a home in New Jersey, then the surrounding parcels. Her homes in Atlanta and Miami were not that expensive by industry standards. She'd sold the Los Angeles property years prior. She was not like Elizabeth Taylor in the jewelry department. Designers were always giving her clothes. By all accounts she had a few cars. Therefore, being on the brink of bankruptcy should not have entered the picture.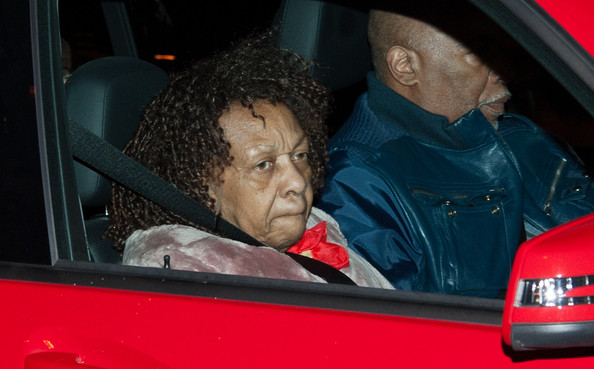 Devastated Cissy Houston arrives to meet her daughter's body at the funeral home in New Jersey, after it was repatriated from Los Angeles where she died
Then, there's the bank interest Houston's level of wealth would have generated. She should have been able to live off the interest alone. For Houston to be broke means tens of millions of dollars are missing from her earnings. When one is struggling with addiction, it is easy to miss such a fact. I do not think Sony gave Houston all that she was due.
The Judiciary Report is also of the belief somewhere on a management and accounting level, Houston was being robbed as well. It's time to call in some independent lawyers and a forensic accounting firm, all on a reasonable set fee, to go over what happened to her fortune, because something is not right. And make no mistake, she was having money problems, as her homes were being foreclosed on.
RELATED ARTICLES
Whitney Houston Is The Latest Hollywood Star To Die Under Tragic Circumstances
Reports Indicate Whitney Houston Has Lost All Of Her Money And Is Asking For Donations