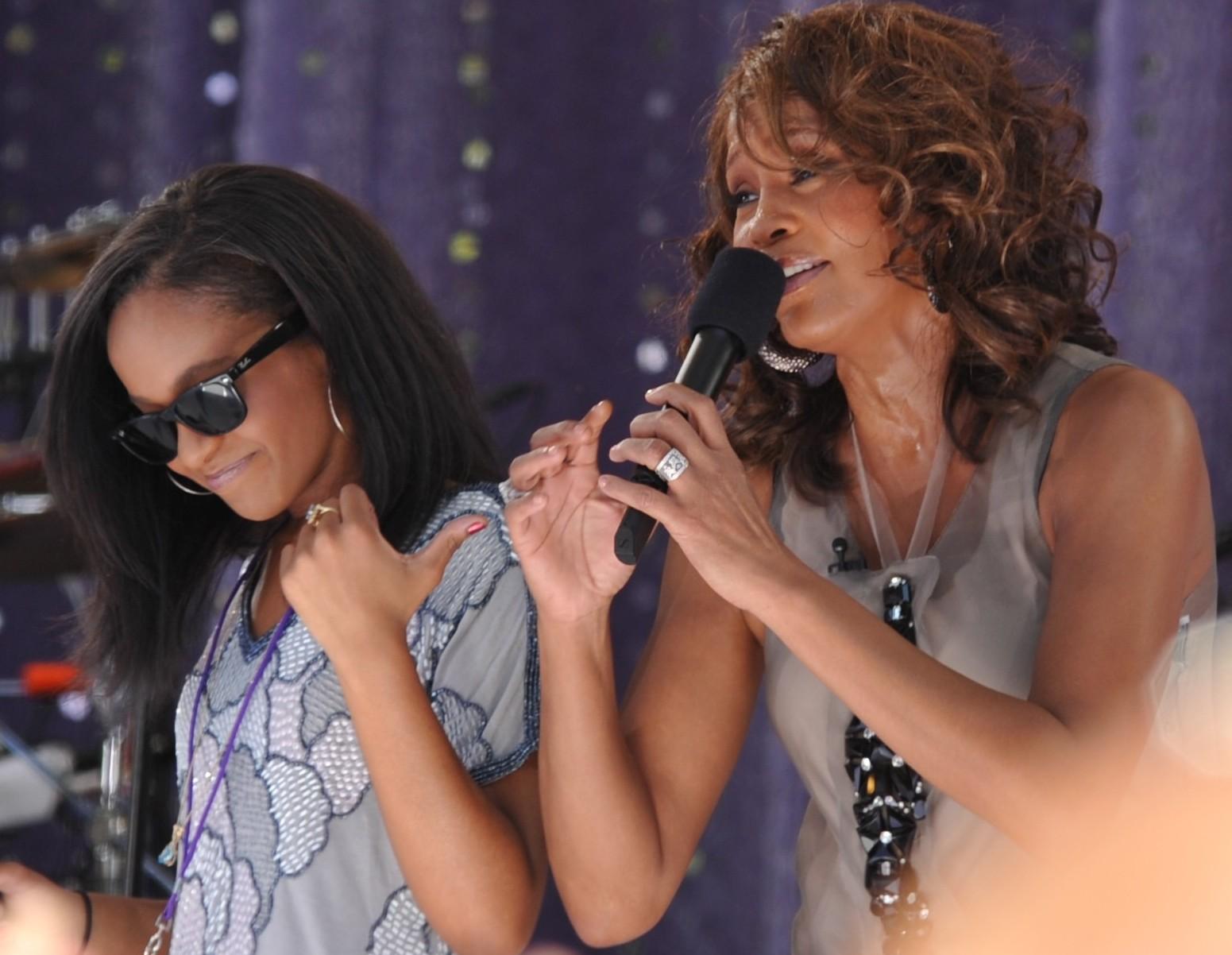 Whitney Houston was slowly easing daughter Bobbi Kristina Brown into the spotlight, as her mom, Cissy Houston, had done with her
The late Whitney Houston, was prepping her 18-year-old daughter, Bobbi Kristina Brown, for a career in Hollywood, as an actress and singer. The plan was for her to follow in her mother's formidable footsteps. However, with the death of Houston this month, will young Brown go ahead with those plans, in light of the fact Hollywood and its vices helped to send her mom to an early grave.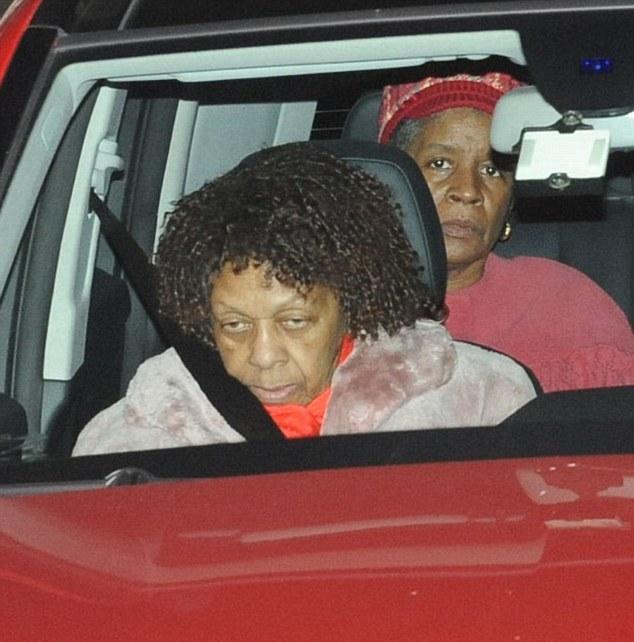 Cissy Houston after receiving her daughter's body at the funeral home this month (Photo Credit: Splash)
Houston was an exceptional entertainer and enjoyed massive commercial success with her endeavors, but due to the industry pulling her in different directions, she developed drug and alcohol addictions, her daughter also struggles with. Will this deter Brown from pursing a career in entertainment.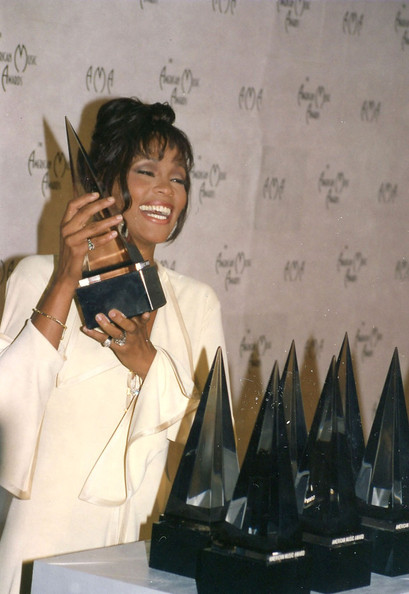 RELATED ARTICLES
National Enquirer Publishes Whitney Houston Coffin And Death Photos
Pressure On Bobbi Kristina Brown To Look, Sing And Act Like Her Late Mother Whitney Houston
Will Bobbi Kristina Brown's Drug Use Spiral Out Of Control With The Death Of Her Mother
Whitney Houston's Family Needs To Hire A Law Firm And Accounting Agency For A Forensic Audit Of Her Finances
Singer Whitney Houston Given A Very Touching Funeral In New Jersey
Whitney Houston's Ex-Husband Bobby Brown Left Her Funeral After A Dispute With Security
Bobby Brown's Tribute To Whitney Houston Last Night Shows There's A Problem There
Bobby Brown Reportedly Not Wanted At Whitney Houston's Funeral Or To See His Daughter
Drugs And Alcohol Transformed Whitney Houston Into A Different Person
Whitney Houston Is The Latest Hollywood Star To Die Under Tragic Circumstances
Reports Indicate Whitney Houston Has Lost All Of Her Money And Is Asking For Donations
Whitney Houston Back In Rehab As Daughter Is Arrested
Whitney Houston's Daughter Betrayed By Ex-Boyfriend That Sold Cocaine Photos