Did The Move To The White House Change Him Rather Than Him Creating "Change"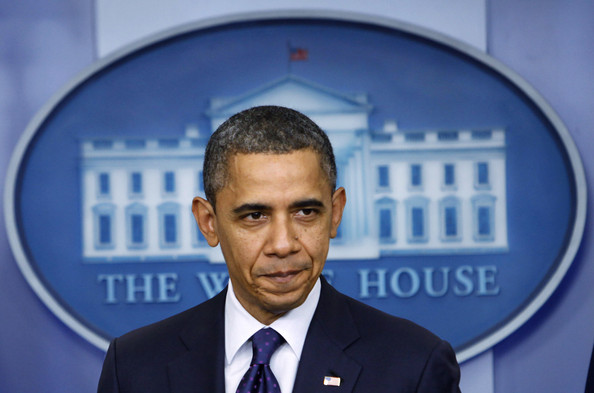 Barack Obama
Over the past year, polls have consistently indicated a sizeable decline in support for President Barack Obama among independent voters. This was a demographic Obama enjoyed a great deal of support from in the 2008 election. With said section of voters withdrawing their support in 2012, what will this mean for Obama in this year's presidential election. 99% of polls, especially the granddaddy of them all, Gallup, indicate any Republican candidate will beat Obama in this year's election.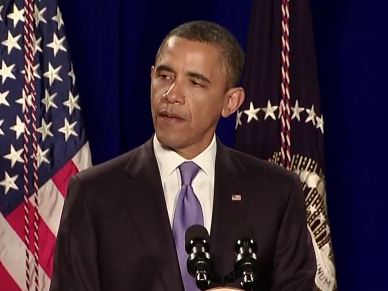 It is clear Obama has lost touch with reality and the everyday people since becoming president, which is a dangerous thing for any head of state. Obama has become a corporate president and not the kind that knows finance in a manner that creates greater revenues and jobs for the nation. He has spent more money than the nation made, greatly adding to the deficit and financial decline of the country.