Living In Hollywood Will Be A Problem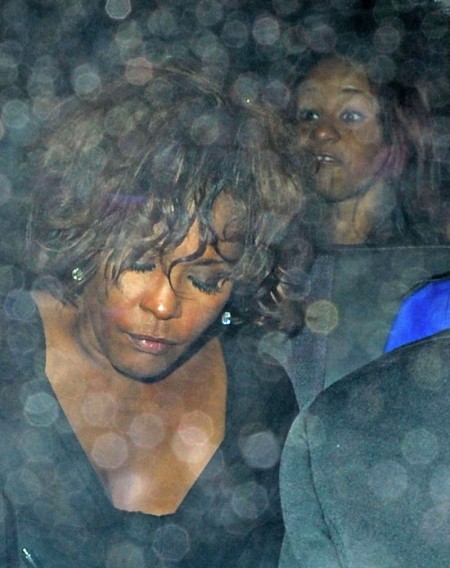 Bobbi Kristina Brown and mother Whitney Houston in her last days
During a rehab stint a few years ago of the late legendary singer, Whitney Houston, who died this month, she uprooted her family from Atlanta, Georgia, namely her daughter, Bobbi Kristina Brown and moved to Los Angeles, California. They lived near Hollywood, California, in the heart of the U.S. entertainment industry. Regrettably, Hollywood the industry and town is a source of significant drug and alcohol abuse for celebrities.
Put it this way, if you take a tour of Atlanta or Miami, they will show you pleasant, scenic local attractions. You take a tour of Hollywood and they will show you things like where celebrities such as River Phoenix overdosed on the sidewalk (trust me, I took the tours). Two very different realities, regarding Hollywood and the rest of America. Which is why Hollywood is not a great place for Bobbi Kristina Brown.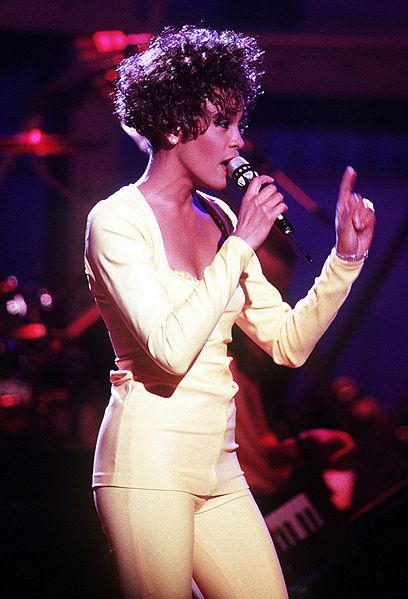 Whitney Houston
She also needs to shed certain so-called friends that give her drugs. Once again, if someone cares about you, they will not be giving you what is street poison, in the form of illegal narcotics. They also will not aide you in abusing pharmaceutical drugs. Bobbi Kristina Brown is an 18-year-old adult now. She is legally of age. Therefore, she will have to take care of her life and finances. Her mom's death is a horrible introduction to adulthood, but she must now take responsibility for her own life and make responsible choices.
This means the people around you are to pay their way. No big entourage, as you'd be surprised how fast money goes when paying for one's self, staff and hangers-on. This means being careful regarding who you call friend and spend time with. If it is someone with a habit, for the sake of your own sobriety, you will have to let them be, until you and the individuals are firmly recovered from addiction. Anything less and it will breed significant problems in your life.
RELATED ARTICLES
Will Bobbi Kristina Brown's Drug Use Spiral Out Of Control With The Death Of Her Mother
Whitney Houston's Family Needs To Hire A Law Firm And Accounting Agency For A Forensic Audit Of Her Finances
Singer Whitney Houston Given A Very Touching Funeral In New Jersey
Whitney Houston's Ex-Husband Bobby Brown Left Her Funeral After A Dispute With Security
Bobby Brown's Tribute To Whitney Houston Last Night Shows There's A Problem There
Bobby Brown Reportedly Not Wanted At Whitney Houston's Funeral Or To See His Daughter
Drugs And Alcohol Transformed Whitney Houston Into A Different Person
Whitney Houston Is The Latest Hollywood Star To Die Under Tragic Circumstances
Reports Indicate Whitney Houston Has Lost All Of Her Money And Is Asking For Donations
Whitney Houston Back In Rehab As Daughter Is Arrested