Brown Left Early And Angry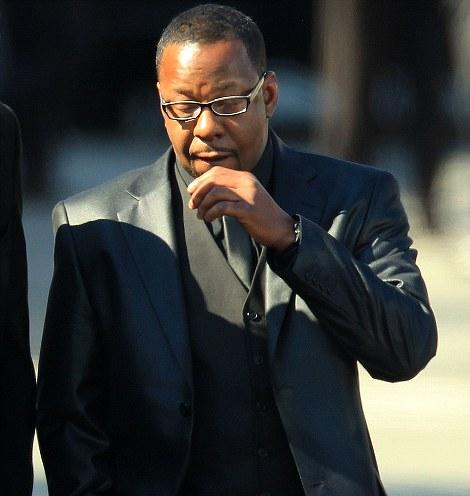 Bobby Brown
Whitney Houston's ex-husband, Bobby Brown, left her funeral early today, after a dispute with security, who he says moved him three times, after he showed up with a 9-person entourage, when he was only approved to bring a couple people to the packed 1,500 seat church. It was reported, Brown sat on the front row, reserved for family and was told to move by security. Brown contends they moved him two more times, which led to him leaving very early in a huff.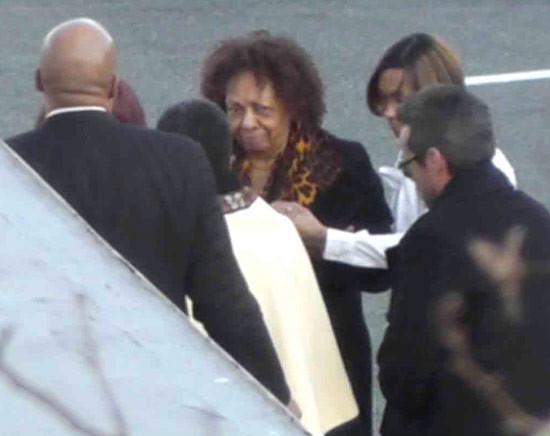 Whitney Houston's devastated mom Cissy Houston
Whitney Houston's mother, Cissy Houston, who had to be held up as she walked behind her daughter's casket, as "I Will Always Love You" played, blames Brown for her daughter's premature death, after years of heavy drug and alcohol abuse with him. She also blames him for her 18-year-old granddaughter's addiction to drugs and alcohol (Bobbi Kristina Brown).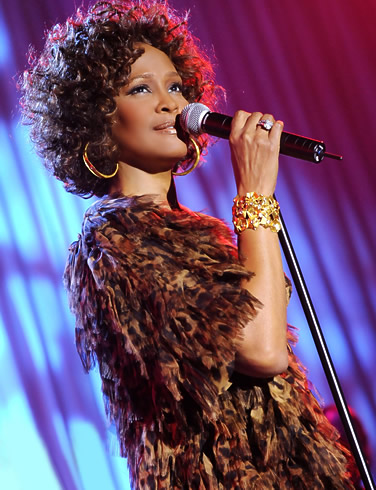 Whitney Houston at the height of her fame

Houston was not a dysfunctional drug addict, prior to marrying Brown. After Houston married Brown, under his influence, she started heavily and regularly using what she called "rock cocaine" which is actually the deadly and corrosive "crack cocaine." Crack is a hard drug to recover from, but it can be done and it takes work, but is well worth the effort to quit, in order to be sober and most of all live.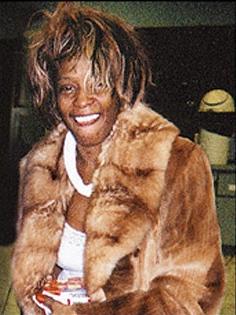 Whitney Houston at the height of her drug addiction (this is what drugs does to people )
The world needs to learn from Houston's story on the dangers of drug and alcohol abuse. God gives us all free will and what we choose to do with it is up to us, but choices have consequences for those involved and the people who love us in life. The Bible warns against insobriety in all its forms for a reason. It weakens the body and human judgment of people and situations.

RELATED ARTICLES